Oh my goodness!! I bet you must have all thought my blog had died and gone to blog heaven!! I've not blogged since April 26th, how'd that happen?!?!!?
Well I guess it's got a fair amount to do with me being pregnant!! 5 days a week at work, 8 hours a day with 3 hours a day travel has really taken it's toll, I've not been in a crafting mood much in the last few weeks because of this. Thankfully the tiredness is wearing off and I am itching to get some creative time in now!!
Well here's a couple of pics of our little smartie:
This first pic is the first scan, taken on the 28th April at 12 weeks and 4 days (I think it looks like a monkey-nut!!)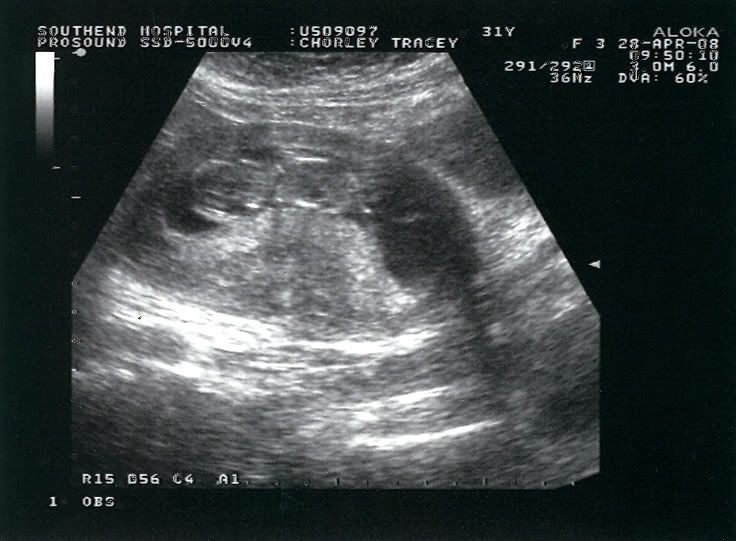 And this pic below is the 2nd scan taken on Friday 13th June, at 19 weeks and 1 day, looks a lot more like a baby now!!! In fact it was so clear we were able to find out that our little smartie is in fact a pink smartie, we're having a little girl!!